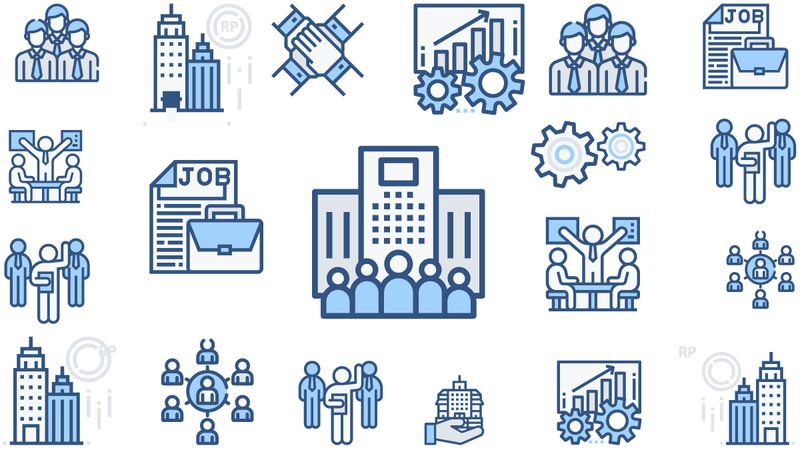 Corporation
The mergers and acquisitions will be increasingly common in the future following capital pressures, competitions, and regulatory changes.
The government put SOEs rescue among top priority amid the Covid-19 pandemic, planning to disburse a total of Rp 152.75 trillion in liquidity for 12 SOEs.
The government will open data on oil and gas to potential investors, as stated in the Minister of Energy and Mineral Resources Regulation No. 7/2019 on the management and utilization of oil and gas data.