Startups' Painful Path to Extend Runway: The Wave of Layoffs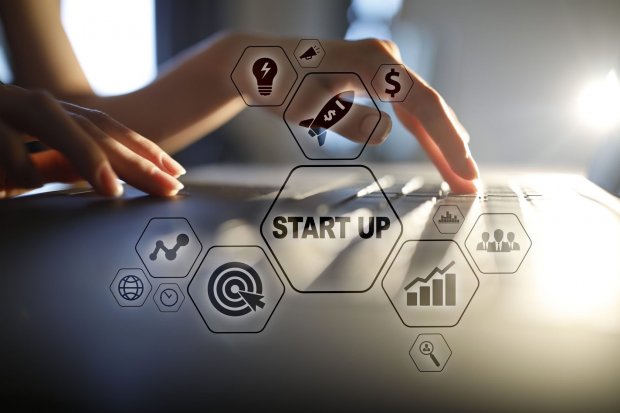 Summary
Investors and venture capitalists' statements or gestures of being selective in placing their money make the startup industry nervous. Data shows more startups are laying off.
Layoff seems inevitable in startup efficiency strategies as salary is one of the biggest expenses in many startups besides promotions and technology development.
Startups with certain business models, such as business-to-consumer (B2C), might experience bigger pressure during funding winter. Meanwhile, large startups or big tech are believed to be less likely to collapse than medium-sized startups because they are more likely to receive rescue assistance from the authority. Some said, some companies are just "too big to fall."
Global venture funding to startups is projected to decline substantially.
Start your free trial.
If you would like to get a 30-day free unlimited access to all of our insights, please click "Start free trial" button below. If you already have an account, please login.