Warning Circulates: Winter Is Coming for Startup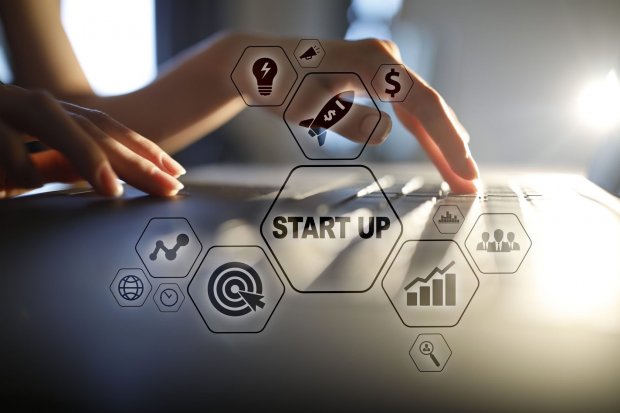 Summary
Warning over a change in capital flows echoed as the United States Federal Reserve further raised its benchmark interest rate. A special warning is directed to startups enjoying massive funds in the era of nearly-zero rates.
Unicorn and decacorn march to go public raises suspicions that this is related to the desire of existing investors to exit immediately. Information has been circulating for a long time that the relentless "burning money" business of startups has made some investors to be fed up.
Bigger startups seek new business opportunities to achieve profitability, with the banking sector being a popular choice. Most of them instantly get significant unrealized gain from the increase in the stock price of the banks they acquired. But it will take time to answer whether this investment can really be a strong supporter of the startup's business going forward.
Large funding is still flowing to startups in various sectors in Indonesia when global venture funding is reportedly declining. Total investment reached at least US$ 1.2 billion in the first quarter of this year.
Start your free trial.
If you would like to get a 30-day free unlimited access to all of our insights, please click "Start free trial" button below. If you already have an account, please login.