Weekly Digest: Indonesia's Backup Plans for Garuda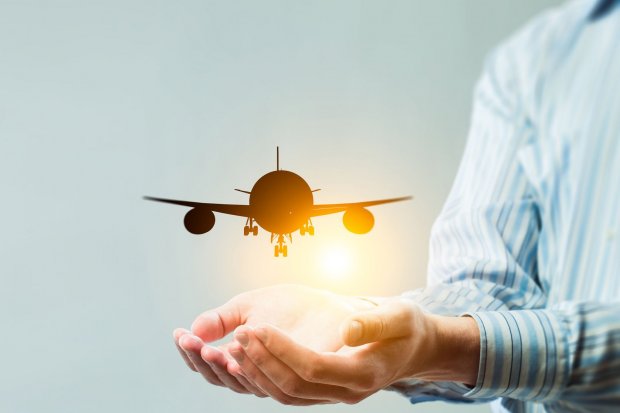 Summary
The SOE Ministry is open to the idea of granting Garuda Indonesia's flag carrier status to Pelita Air, a charter airline owned by the state-owned oil and gas company, Pertamina. The appointment of a former Garuda and Citilink official as the president director of Pelita Air marks the government's seriousness.
Pelita Air's expansion plan is reasonable considering the various possible directions of Garuda's debt settlement, including the court's declaration of bankruptcy, liquidation, and acquisition by new private investors.
BUMN experts believe that Garuda can still be saved by placing the right people at the top. Several troubled SOEs have been successfully restructured under strong leadership. The plan to establish a new national airline is considered risky.
Start your free trial.
If you would like to get a 30-day free unlimited access to all of our insights, please click "Start free trial" button below. If you already have an account, please login.