Garuda Indonesia: After the Debt Storm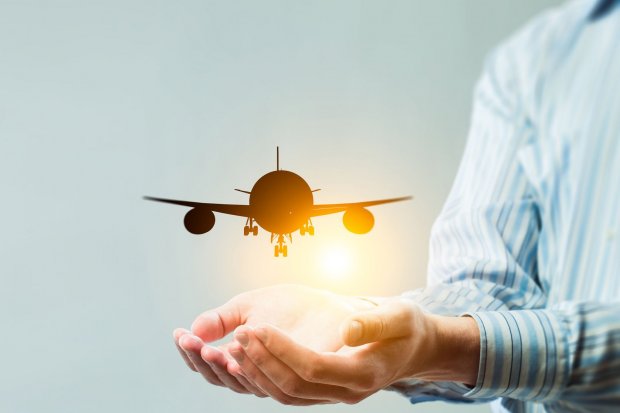 Summary
Garuda finally enjoyed financial relief as most creditors approved the debt restructuring proposal. D-Insights has summarized its debt settlement plan, which includes a nearly zero percent late payment rate over the next 22 years to SOEs, their subsidiaries, and banks.
The company will conduct two rights issues this year to receive a capital injection from the Indonesian government and new investors. The company reportedly needs US$936 million, or around Rp 13.50 trillion, to improve its finances.
Regardless of the Indonesian government's preference for local investors, new investors are predicted to be more likely foreign. Singaporean company -- Singapore Airlines (SIA) or its shareholder Temasek -- is on the radar of potential investors.
Garuda's business scale will be much smaller. Business process adjustments are needed to ensure the company can keep its commitments to creditors and vendors. At the other side, the dominance of the Lion Group raises concerns over the risk of market monopoly.
Start your free trial.
If you would like to get a 30-day free unlimited access to all of our insights, please click "Start free trial" button below. If you already have an account, please login.