Telkom's Investment in GoTo: Business or Political Problem?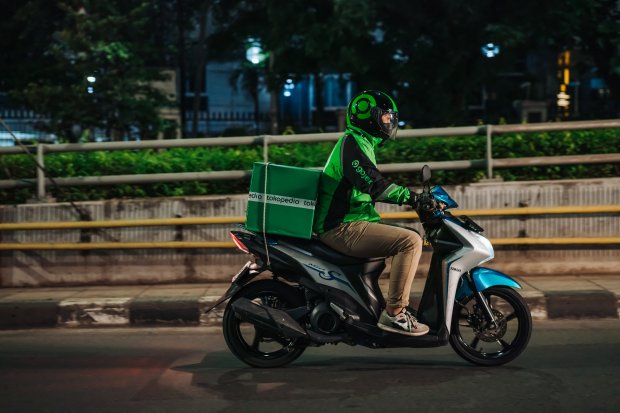 Summary
Telkom, an Indonesian state-owned telecommunication enterprise, suffers from an unrealized loss of Rp 881 billion in the first quarter of 2022 from its investment in GoTo.
Many criticize the deal by highlighting the fact that GoTo's president commissioner Garibaldi 'Boy' Thohir is the older brother of State-Owned Enterprises Minister Erick Thohir.
Telkom's loss is estimated to be even greater as GoTo's stock price has plunged by up to 40 percent since going public on the Indonesia Stock Exchange.
Start your free trial.
If you would like to get a 30-day free unlimited access to all of our insights, please click "Start free trial" button below. If you already have an account, please login.