GoTo's Optimism amid Competitors' Post-IPO Slumps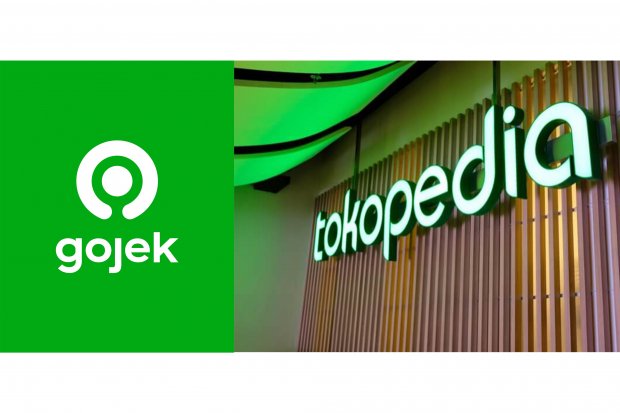 Summary
GoTo has scheduled a listing on the Indonesia Stock Exchange (IDX) on April 4, despite plunging tech stocks and post-IPO pressures experienced by its rivals. Shares in Grab, listed on the Nasdaq, have dropped more than 40 percent so far this year, while those of Bukalapak have tumbled 68 percent since listing on the IDX in August last year.
The merged entity of Gojek and Tokopedia has become a major force in the Indonesian digital market. Its gross transaction value grew 79.7 percent in the first nine months of 2021, even though the merger occurred last May.
GoTo shares may appeal to long-term investors, considering GoTo and its competitors are still struggling to secure market shares, which will result in medium to long-term losses.
Historically, many tech giants, whose shares have soared, used to keep losing money during an IPO, or years after. GoTo is confident that it can also pull it off.
GoTo will use an over-allotment or greenshoe option to stabilize its stock price to prevent it from slumping below the initial offering price. It allows the underwriters the right to purchase up to 15 percent additional shares at the time of the IPO.
Start your free trial.
If you would like to get a 30-day free unlimited access to all of our insights, please click "Start free trial" button below. If you already have an account, please login.