Weekly Digest: How Shopee-Tokopedia Battle Will End?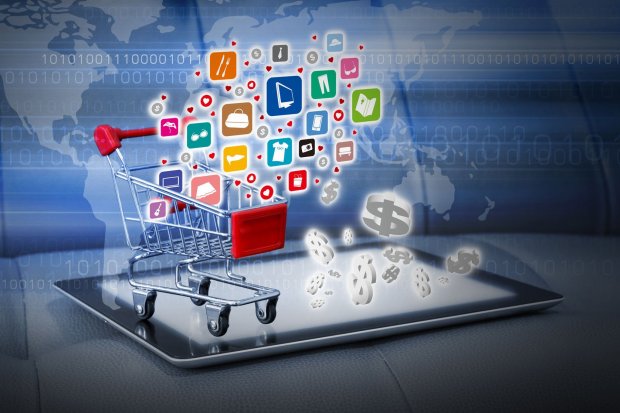 Summary
E-commerce players face the risk of high-cost competition long ahead. In China, competition has developed into direct opposition and conflicts, including service blocks affiliated with rivals. However, players in the Indonesian market can take a different path, either through collaboration or "peace" agreements.
According to information obtained by D-Insights, there is a possibility of an agreement between the two big e-commerce giants in Indonesia, Sea's Shopee and GoTo's Tokopedia. The point is to create a healthy competition.
Players in the second tier of e-commerce marketplace businesses are looking for new business opportunities to achieve profitability. The road to mergers or being acquired by players with larger funding is still wide open.
Start your free trial.
If you would like to get a 30-day free unlimited access to all of our insights, please click "Start free trial" button below. If you already have an account, please login.