IBC's Bumpy Road in Acquiring StreetScooter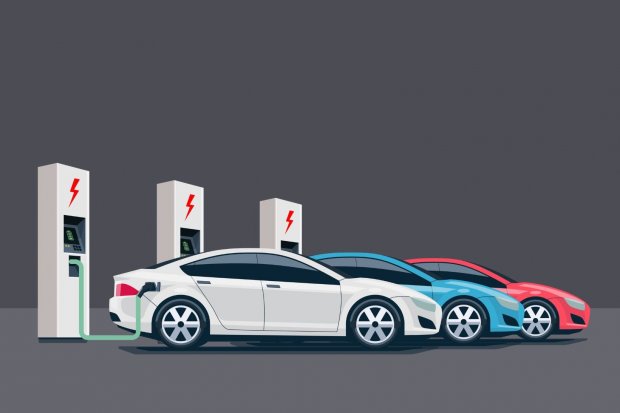 Summary
Indonesia Battery Corporation's (IBC) plan to process the acquisition of StreetScooter, an electric car company that keeps losing money, is waiting for the shareholder's approval. The decision may be announced this December despite numerous rejections and suspicions.
IBC President Director reveals several reasons behind the plan, from StreetScooter's electric light commercial vehicle business, regarded as highly prospective; access to international markets; proven technology; to reasonable investment costs.
However, the government's decision to replace two SOE CEOs, who were reportedly opposed to the acquisition, and the involvement of Odin Automotive SARL, founded by individuals close to high-ranking officials, were seen by many as collusive moves.
Start your free trial.
If you would like to get a 30-day free unlimited access to all of our insights, please click "Start free trial" button below. If you already have an account, please login.