Indonesia's "Bebas Aktif" Foreign Policy at The Crossroad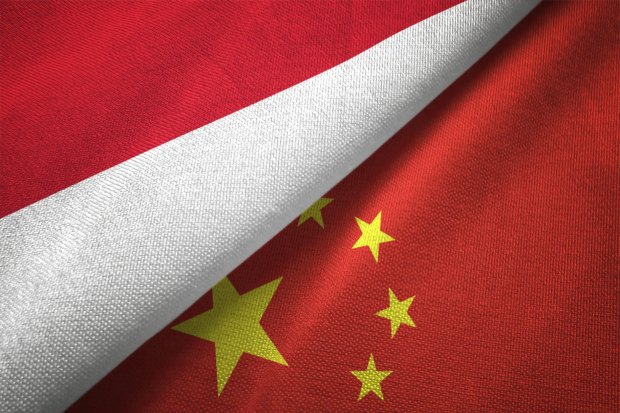 Summary
Indonesia's potential shift away from its "Bebas Aktif" foreign policy is a hot topic, driven by events like the U.S. President's absence at the ASEAN Summit and China-ASEAN collaboration on a South China Sea code of conduct.
China's willingness to invest in Indonesia's industrialization efforts is increasing Indonesia's engagement with China. Deadlock signals in the Just Energy Transition Partnership (JETP) talks and Indonesia's search for new donors further open doors for Chinese investment.
Indonesia's participation in military exercises with the U.S.-Australia and non-military exercises with ASEAN reflects its efforts to strengthen its position vis-à-vis its ally, China.
Australian academics warn against underestimating Indonesia's significance, as treating it as an afterthought could carry consequences for the U.S.
Australia and Japan's approach to tighter partnership with ASEAN can contribute to restoring equilibrium in Southeast Asia.