Weekly Digest: Why Europe Feels Threatened by Indonesian Biodiesel?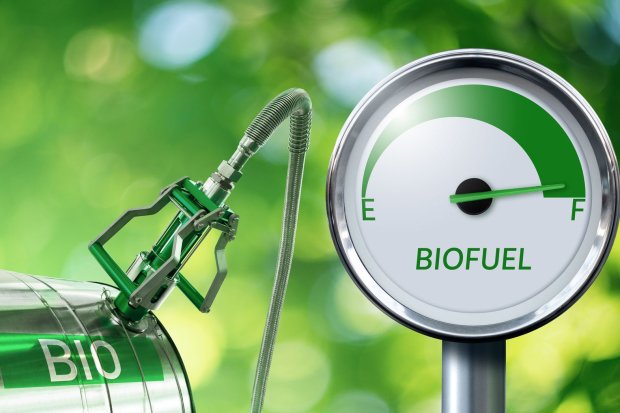 Summary
The European Union (EU) alleges that some parties are trying to evade its import duties on biodiesel from Indonesia by sending it through other countries before entering the EU market.
The EU has repeatedly made policies to prevent or restrict Indonesian biodiesel from entering the region.
The EU also plans to ban all biodiesel based on palm oil (crude palm oil) by 2030, citing environmental concerns.