Indonesia's Banking Services Still Vulnerable to Cyberattack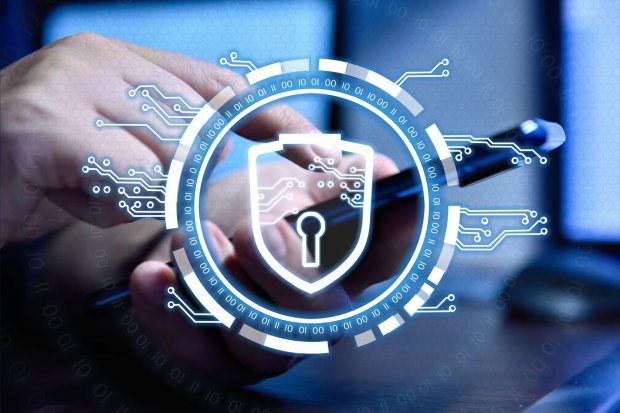 Summary
PT Bank Syariah Indonesia Tbk (BSI) falls victim to a cyberattack, halting its services for several days.
Hacker group LockBit 3.0 confesses to hacking the BSI system and demands a ransom of up to US$20 million.
The financial and banking sector got the second most cyberattacks in the country in 2022.