The Earthshattering Omnibus Law of Health Sector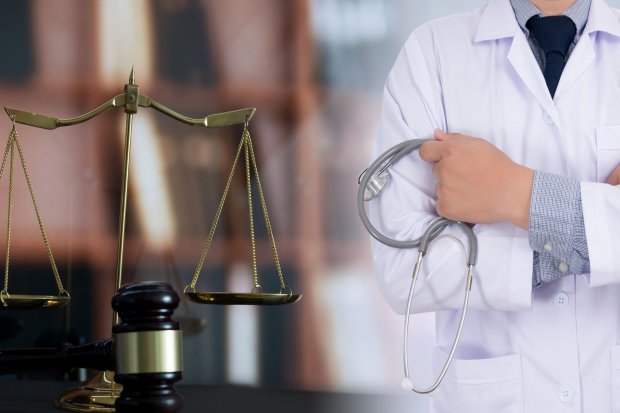 Summary
Health Bill was likely drafted similarly to the previous omnibus law, the Job Creation Law, which was still passed despite numerous criticisms.
The government allegedly entrusted the Health Bill drafting, yet formally done through the House's initiatives.
The Health Bill is expected to empower the Health Ministry as the main governing body responsible for regulating all aspects of health care, from upstream to downstream.