Indonesia's Bitter Austerity Measures to Brace for Possible Crisis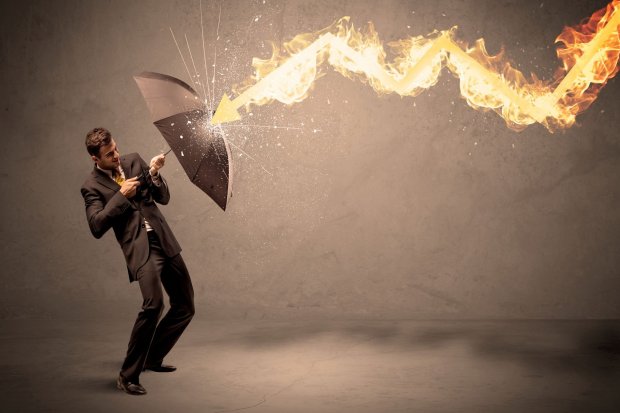 Topic
Minister of Finance Sri Mulyani Indrawati admitted that the Ministry of Finance had blocked the budget of ministries and state institutions amounting to Rp 50.23 trillion earlier this year. This policy is part of austerity measures called automatic adjustment, namely the temporary blocking of a portion of the spending ceiling of ministries and institutions.
In addition to global conditions, the pressure to implement austerity measures actually also comes from the Indonesian government's commitment to return to a budget deficit of 3 percent without the liquidity support from the central bank.
Under this situation, the operating mode of the state budget this year has practically turned into a defensive mode, with the government focusing on a social protection budget of Rp 479.1 trillion as the basis for economic protection.