Behind the Failure to Ratify the Emergency Regulation on Job Creation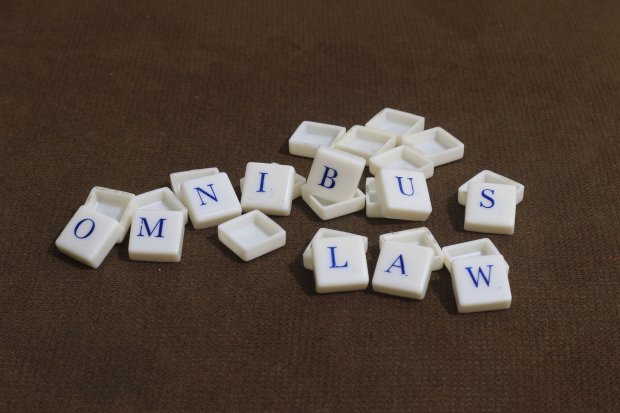 Topic
Many experts consider that the Government Regulation in Lieu of Law (Perppu) on Job Creation must be revoked because it has not yet been ratified into law after the House of Representatives (DPR) closed the session period on Feb 16.
The government seems to be taking the DPR for granted in the process of passing the regulations in lieu of law, that the parliament will definitely comply with the government's wishes to pass the Perppu on Job Creation.
The failure to pass the Perppu on Job Creation during the third session of the DPR will create a constitutional crisis and will weaken the legitimacy of the law if it is passed during the DPR's next session.