The Politics of Downstreaming: The Mobocracy Behind the Policy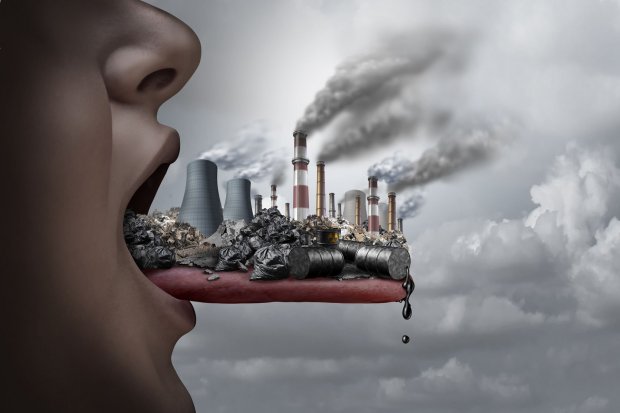 Topic
One of the problems with the downstreaming policy is the over-exploitation of the mineral in question. Since the downstream policy was rolled out, there has been an explosion of illegal nickel mines.
By the end of 2022, the task force had revoked the land concessions of 1,981 mining business license (IUP) holders. In detail, 1,680 land concessions revoked were belonging to mineral mining companies, and coal companies owned the remaining 301.
"Land acquisition" is also likely to occur in the planned divestment of PT Vale Indonesia Tbk (INCO) shares. Vale Indonesia has submitted an application to commence further divestment process of 11 percent of the company's shares to the Government of Indonesia.