Anti-Environmentalism Spirit of the Emergency Law on Job Creation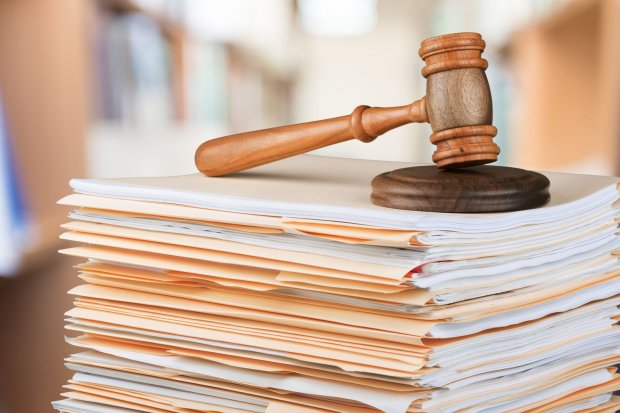 Summary
The emergency law on job creation is essentially no different from the Job Creation Law, declared by the MK as conditionally unconstitutional last year.
The imposition of zero-percent royalties on downstream coal companies contradicts Indonesia's energy transition commitment.
Ultimately, Perppu on Job Creation may increase the deforestation risk and lead to environmental damage.