What You Need To Know About Indonesia's Health Sector Omnibus Law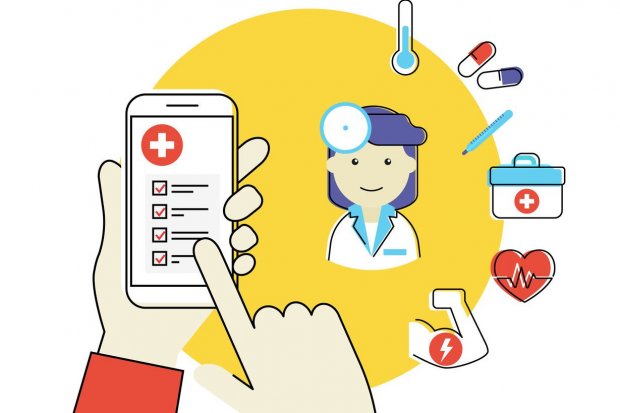 Summary
Indonesian lawmakers are preparing for omnibus law in the health sector with the possibility of amending provisions in dozens of laws. The government intended to strengthen its role in medical workers' management and solve the doctor shortages problem.
The existing Medical Practice Law gives a big role to professional organizations in medical workers' management, leaving a small role to the Minister of Health.
The Omnibus Law in the health sector is a cornerstone of the government's strategy to develop advanced health services through foreign-local investment collaboration.