Brief Summary of Regulation In Lieu of Job Creation Law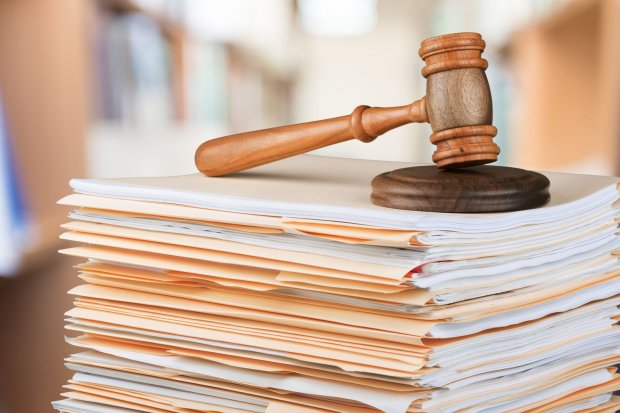 Summary
The Government Regulation in Lieu of Job Creation Law corrected inconsiderable and fatal mistakes and introduced slight but crucial changes in the substance. Crucial changes are tracked in Labor Law, Mineral and Coal Mining Law, and Water Resources Law.
The Government Regulation in Lieu keeps several controversial articles in the Omnibus Law on Job Creation unchanged. Among them are the severance pay relaxation and ''whitewashing'' of unlicensed business activities in forest areas.
The Government wants a fast lane for the Regulation in Lieu to be permanent legislation, but it won't be as fast as expected.
Start your free trial.
If you would like to get a 30-day free unlimited access to all of our insights, please click "Start free trial" button below. If you already have an account, please login.