The Heavy Burden in Coal Business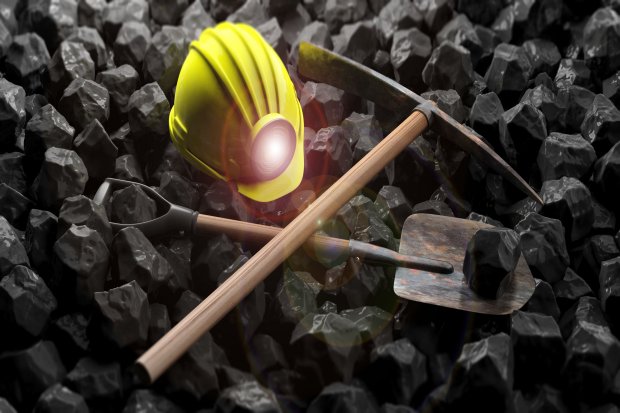 Summary
The government targets increased coal production in 2023 in line with the potential for higher demands in Europe.
China lifted the ban on Australian coal imports.
Several regulatory barriers make it difficult for producers to enjoy windfall profits from the coal prices boom.
Start your free trial.
If you would like to get a 30-day free unlimited access to all of our insights, please click "Start free trial" button below. If you already have an account, please login.