A Closer Look At Indonesia's EV Subsidies Plan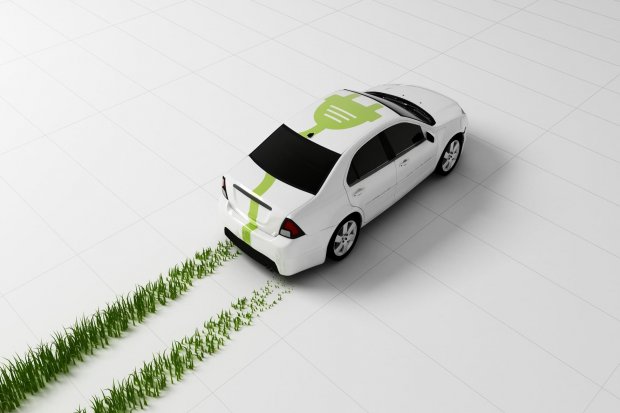 Summary
The Indonesian government is in serious talks to roll out electric vehicle (EV) subsidies, with three points known so far regarding the plan.
Minister of Finance Sri Mulyani Indrawati is reportedly not supporting the EV subsidy idea. Her reluctance is associated with her limited statements about the matter.
The Coordinating Minister for Investment and Maritime Affairs Luhut Binsar Pandjaitan is accused of having a business interest in the government plan for EV ecosystem development.
The EV subsidy plan reaps criticism, including from parliament. However, a half-agreed signal is coming from the chairman of the parliament's budget agency.
Start your free trial.
If you would like to get a 30-day free unlimited access to all of our insights, please click "Start free trial" button below. If you already have an account, please login.