What's Behind the Regulation in Lieu of the Law on Job Creation?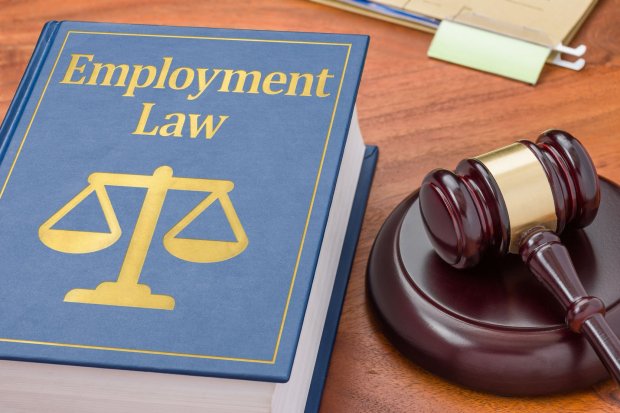 Topic
In the last days of 2022, the Indonesian government issued Government Regulation in Lieu of Law (Perpu) No. 2/2022 on Job Creation. The regulation replaces Law No. 11/2020 on Job Creation, popularly known as the omnibus law.
Initially, the government wanted to follow the procedure for revising the law as usual through discussions with the parliament. Concerns over the threat of a global economic crisis this year have made the government think it would be better if the bill were presented as a government regulation in lieu of law because the process is much faster.
Based on information obtained by D-Insights, the government is indeed in intensive dialogue with labor unions in drafting the regulations in the labor provision. After the government agreed with the workers and revised the labor provisions, the largest group opposing the Job Creation Law has practically been "secured."
Start your free trial.
If you would like to get a 30-day free unlimited access to all of our insights, please click "Start free trial" button below. If you already have an account, please login.