Indonesia Remains Upbeat Despite Impending Global Recession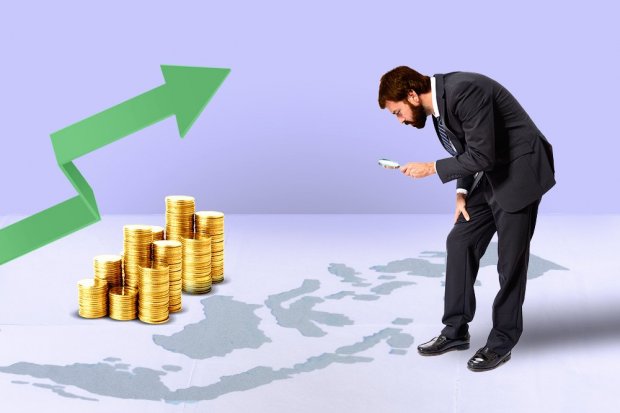 Summary
Indonesian government remains optimistic that next year's economic growth will reach 5.3 percent, despite an impending global recession.
Many global financial institutions do not share the same sentiment, as they keep revising Indonesia's growth projection, albeit insignificant. It is still within the 4.7-5.3 percent range.
Indonesia is considered more than capable of dealing with a global economic crisis.
Start your free trial.
If you would like to get a 30-day free unlimited access to all of our insights, please click "Start free trial" button below. If you already have an account, please login.