Financial Reform PPSK Law, Is it Appropriate Yet?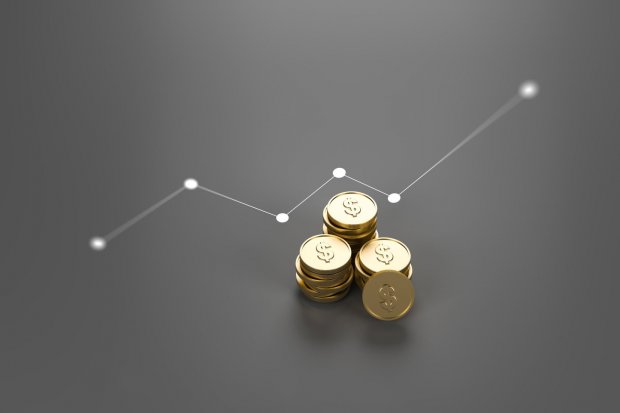 Summary
The "Financial Omnibus" PPSK Law is momentum for financial sector reform
This law is believed to bring Indonesia a high-income country
The PPSK Law can potentially weaken the authority and independence of financial sector authorities
Start your free trial.
If you would like to get a 30-day free unlimited access to all of our insights, please click "Start free trial" button below. If you already have an account, please login.