What You Need to Know about the New Criminal Code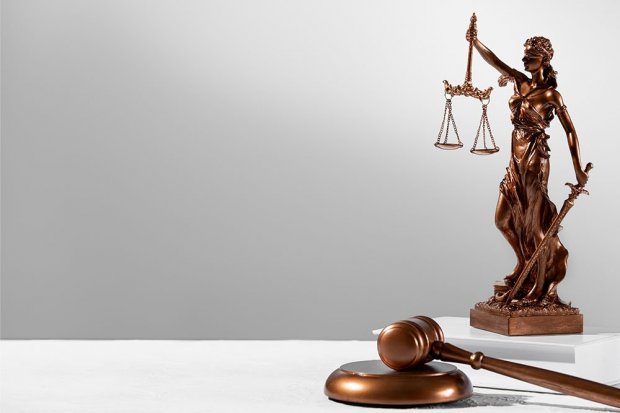 Summary
After a long, thorough process, Indonesia's House of Representatives finally passed the new Criminal Code despite widespread rejections.
There is an overblown concern over the articles of morality in the new law because this is not a new regulation. The old criminal law actually also stipulates the same provisions.
The criminal code law once again shows the problem of legal conservatism and regulatory capture in policies and regulations in Indonesia.
Start your free trial.
If you would like to get a 30-day free unlimited access to all of our insights, please click "Start free trial" button below. If you already have an account, please login.