Indonesia's Economy Pre-2024 Elections: Wage Hike & Recession Concerns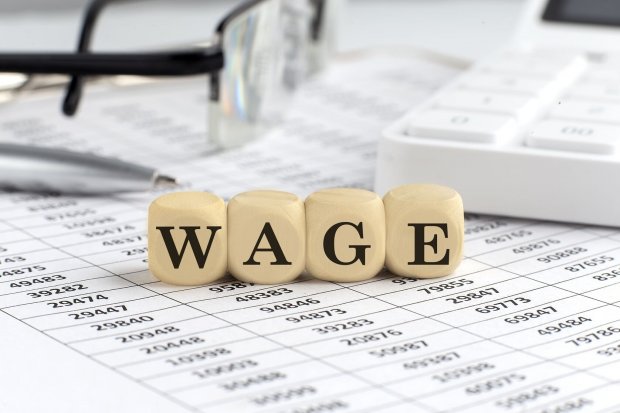 Summary
The Indonesian government has approved the minimum wage increase in 2023 by up to ten percent.
The decision has prompted massive layoffs, and many consider it risky as the global economy is headed for a recession next year.
Indonesia will hold the general election (Pemilu) and regional head elections (Pilkada) in 2024. Participating incumbents may exploit wage hikes to boost votes.
Start your free trial.
If you would like to get a 30-day free unlimited access to all of our insights, please click "Start free trial" button below. If you already have an account, please login.