Indonesia's JETP Deal: Keypoints, Elements, Loopholes, and Constraints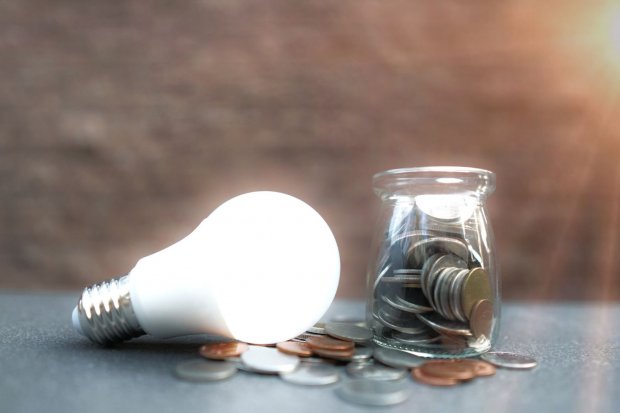 Summary
Indonesia sealed a US$20 billion deal in the world's largest climate finance commitment for energy transition under the JETP program.
The government pledged to retire all coal-fired power plants by 2030 and replace them with renewable energy before obtaining funding.
Many loopholes and constraints exist so that Indonesia or donor countries can backslide from commitments, and funding deals may be revised.
Start your free trial.
If you would like to get a 30-day free unlimited access to all of our insights, please click "Start free trial" button below. If you already have an account, please login.