Not Together, Not Stronger: What to Expect from the G20 Summit in Bali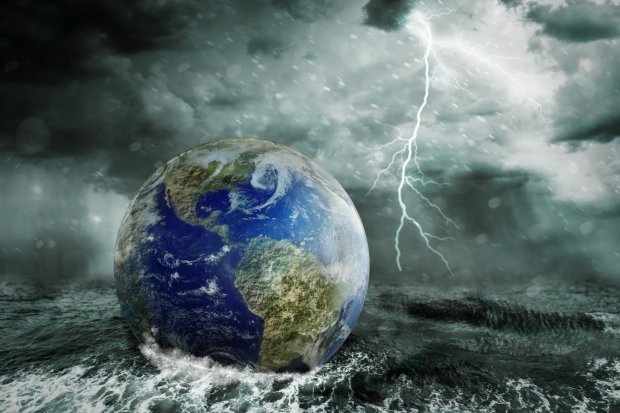 Topic
This week, the G20 event in Bali will hold a meeting of state leaders. This is the summit meeting of 180 series of activities since the end of last year as part of the Indonesian G20 Presidency.
The problem with the Indonesian G20 Presidency is that it was held amid a war that triggered global conflicts and tensions, an economic recession, and a food and energy crisis.
Indonesia chose the theme "Recover Stronger, Recover Together" for its G20 Presidency agenda, a tagline that fits the current world mission. However, the expected recovery is likely not stronger and evidently not together.
Start your free trial.
If you would like to get a 30-day free unlimited access to all of our insights, please click "Start free trial" button below. If you already have an account, please login.