Carbon Tax Delay Threatens Energy Transition Progress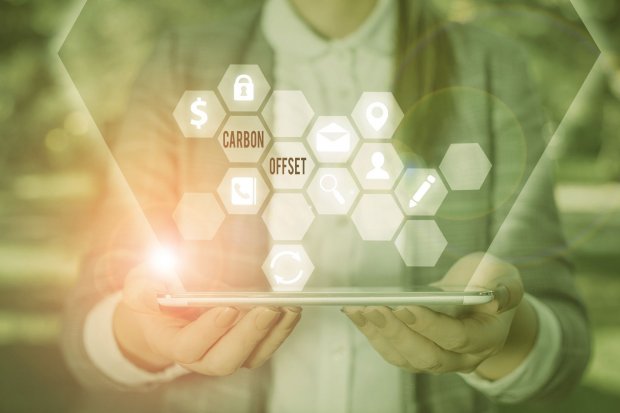 Summary
Indonesia postpones carbon tax implementation until 2025.
The postponement may potentially hamper the government's program to decommission coal-fired power plants early.
It may also stunt Indonesia's energy transition and new and renewable energy (EBT) development.
Start your free trial.
If you would like to get a 30-day free unlimited access to all of our insights, please click "Start free trial" button below. If you already have an account, please login.