Wave of Layoffs Storms Indonesian Firms amid Global Recession Risks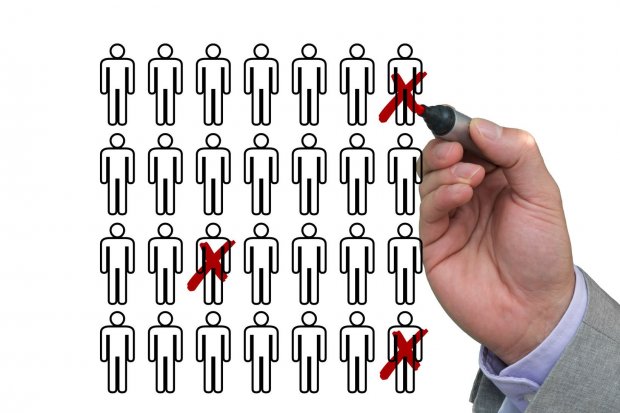 Summary
Global recession risk next year will impact the wave of layoffs that have begun to occur at this time.
As startup companies laid off their employees on the back of funding constraints, the waves spilled to labor-intensive sectors such as textiles and footwear.
Recession and mass layoff risks threaten the recovery of unemployment and poverty rates this year.
Start your free trial.
If you would like to get a 30-day free unlimited access to all of our insights, please click "Start free trial" button below. If you already have an account, please login.