Weekly Digest: Dark Clouds over Indonesia's Insurance Industry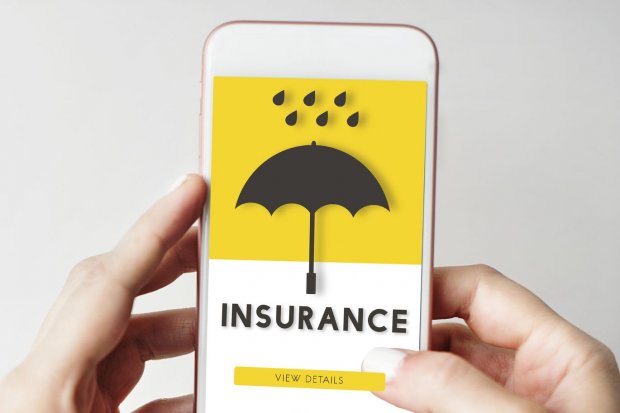 Summary
Some of Indonesia's insurance companies with credit or life insurance and reinsurance line have their financial strength downgraded and/or pinned with a negative outlook by a rating agency – this shows a glimpse of the challenges faced by the country's insurance industry.
Insurance Statistics published by the Financial Service Authority (OJK) show several financial ratios in the life insurance industry deteriorated further during the pandemic. Meanwhile, financial ratios in the general insurance and reinsurance industry are prone to fall.
The Indonesian General Insurance Association (AAUI) warns about the potential cash flow mismatch in the credit insurance business in the long term.
The government's plan to convert the Deposit Insurance Corporation (LPS) into an "insurance and deposit guarantee institution" has the potential to help restore public confidence in life insurance products. However, some considered it to be more aimed at preparing for the worst risks in the industry.
Fitch Ratings: life insurers in the Asia-Pacific (APAC) are unlikely to face liquidity risks from derivative exposures faced by UK pension funds. Nonetheless, they still encounter challenges reconciling duration gaps between assets and liabilities in their portfolios.
Start your free trial.
If you would like to get a 30-day free unlimited access to all of our insights, please click "Start free trial" button below. If you already have an account, please login.