Weekly Digest: Indonesia on Brink of Food and Energy Crises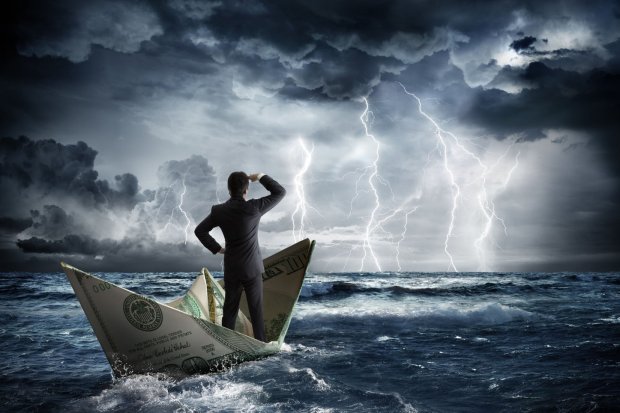 Summary
Global food and energy crises have been felt in Indonesia.
Indonesia's food security index is still low compared to neighboring countries in Southeast Asia.
Rising global oil prices are detrimental to the country's energy budget and triple the energy subsidies and compensations to Rp 502 trillion.
Start your free trial.
If you would like to get a 30-day free unlimited access to all of our insights, please click "Start free trial" button below. If you already have an account, please login.