Weekly Digest: The Spreading Fears of Global Financial Crisis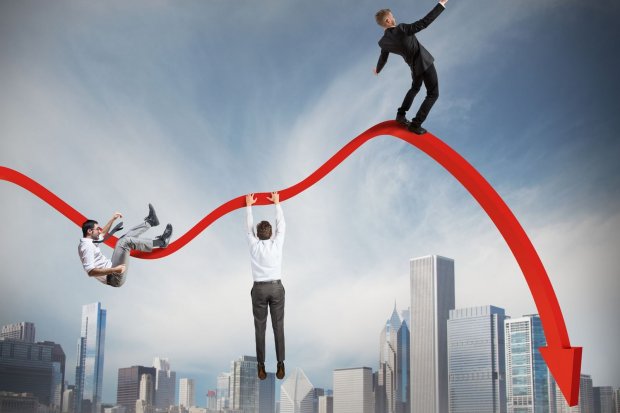 Summary
Global markets are anxious about another global recession and major financial disruptions. Those potential dangers have driven investors to hoard dollars.
Warnings have come from all over the world, from the United States, Eurozone, Britain, and China, to heavily indebted countries in Latin America and Africa – raising questions of when and where the next global financial crisis will begin.
Indonesia is ready to re-extend its loan restructuring program to support banks and corporates.
Start your free trial.
If you would like to get a 30-day free unlimited access to all of our insights, please click "Start free trial" button below. If you already have an account, please login.