Jokowi for Vice President: Reasons and Possibilities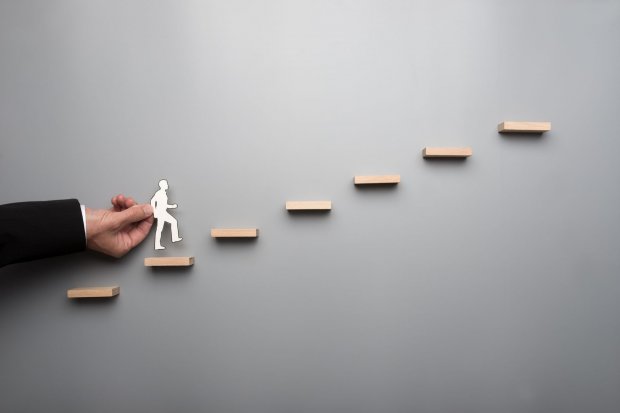 Topic
A campaign group called the Joint Secretariat of Prabowo-Jokowi submitted a judicial review of Law No. 7/2017 on General Elections to the Constitutional Court on Sept 19. The Prabowo-Jokowi secretariat challenged Article 169 of the Election Law on the requirements for presidential and vice-presidential candidates.
The 1945 Constitution does not explicitly stipulate whether a president can run for vice president or not after serving two terms. Article 7 of the 1945 Constitution states that the president and vice president serve for five years and can then be re-elected for only one term. This could mean that a president who has served two terms can run for vice president.
It is not yet known how the Court will address this constitutional problem. However, the Constitutional Court has also set a precedent by issuing an ambiguous verdict when deciding on the Job Creation Law, popularly known as the omnibus law, by putting it as "conditionally unconstitutional."
Start your free trial.
If you would like to get a 30-day free unlimited access to all of our insights, please click "Start free trial" button below. If you already have an account, please login.