Indonesia's Govt Rising Interest to "All-Electric" Policy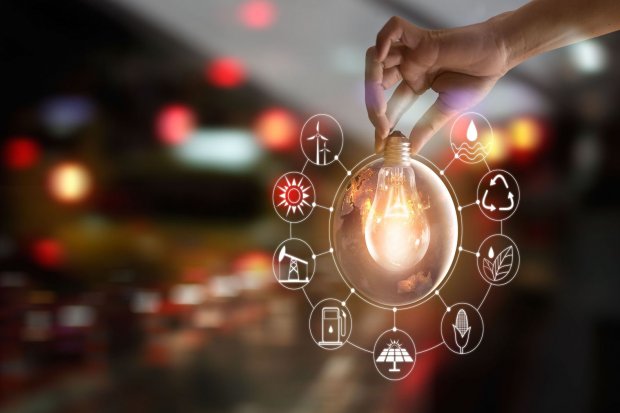 Summary
The Indonesian government is considering the "all-electric" policy, aiming to improve the subsidy energy budget, address the electricity oversupply issue, and support investment in renewable energy power plants.
There are at least two electricity-related regulations issued by the government this September: one regarding the green transition in the electricity sector and the other regarding the acceleration of the use of battery-based electric vehicles as official vehicles. The substance of the regulations is broader than the title describes.
The Indonesian government opened up about replacing gas stoves that use subsidized LPG with electric stoves. The idea is now in trial and possibly will continue next year as the government is likely to avoid policies that could trigger public protests as elections draw near.
A source in the government told D-Insights that several implemented regulations regarding carbon pricing are also planned to be released no later than November this year. However, the implementation will not be rushed.
Although regulatory support for coal-fired power plants is waning, the golden age of coal mining will remain for at least the next decade.
Start your free trial.
If you would like to get a 30-day free unlimited access to all of our insights, please click "Start free trial" button below. If you already have an account, please login.