After Global Pandemic and Crisis, Here Comes Global Unrest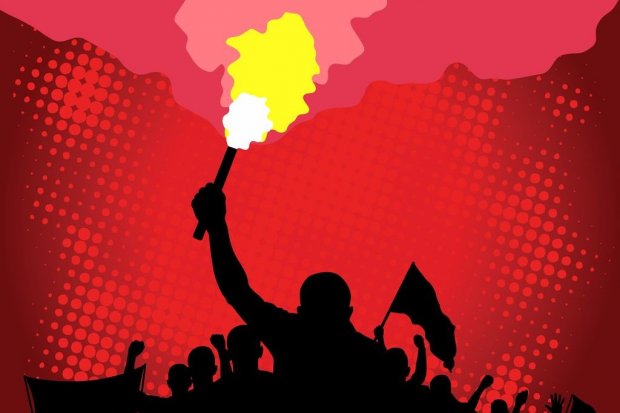 Summary
Russia's invasion of Ukraine has raised food and fuel prices and sparked worldwide inflation. This crisis presents civil unrest risks in developing countries. The worst effects have not yet been in sight, but in line with the high inflation and state budget cuts, mounting civil unrest may be inevitable in developing countries. In the end, it could impact political stability and investor confidence.
Despite the increased risk, Indonesia is not a high-risk or extreme country. However, like other lower-middle or upper-middle income countries, Indonesia has the potential to fall into the high or extreme risk category in the next quarter.
Russia's invasion of Ukraine in February 2022 has triggered a world energy and food commodity prices boom, pushing up the inflation rate. President Jokowi also admitted that inflation is a scourge for all countries, including Indonesia.
Start your free trial.
If you would like to get a 30-day free unlimited access to all of our insights, please click "Start free trial" button below. If you already have an account, please login.