Indonesia Remains Hostage to Hundreds of Trillion Energy Subsidy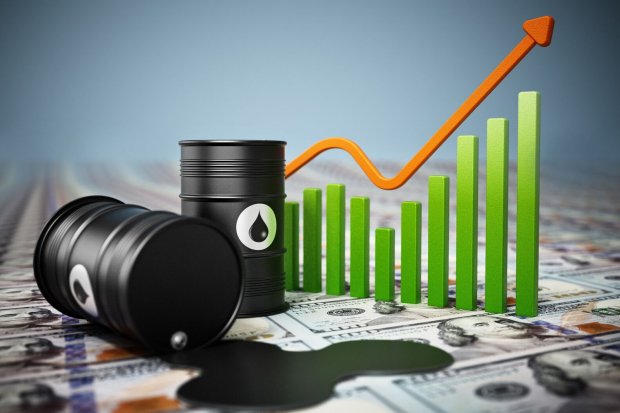 Summary
Indonesia has raised fuel prices by about 30 percent, but the decision is not a stop button to the ballooning energy subsidized budget. The figure might surpass Rp 600 trillion or one-fifth of this year's state budget.
The increase in energy subsidies cannot be simply narrated as the impact of the government's "pandemic wise" policy. The case is that subsidized-energy distribution problems have been lingering for years, waiting to be resolved.
The Indonesian Government is ready to issue a regulation to control fuel consumption, and continue to open up the possibility for Pertamina to buy cheap Russian oil.
The prospect of oil and gas lifting is worrying because investment in upstream oil and gas is still low. The transition to electric vehicles could be a way to create a better energy subsidy posture.
Start your free trial.
If you would like to get a 30-day free unlimited access to all of our insights, please click "Start free trial" button below. If you already have an account, please login.