IKN Project Begins, But Can It Attract Investors?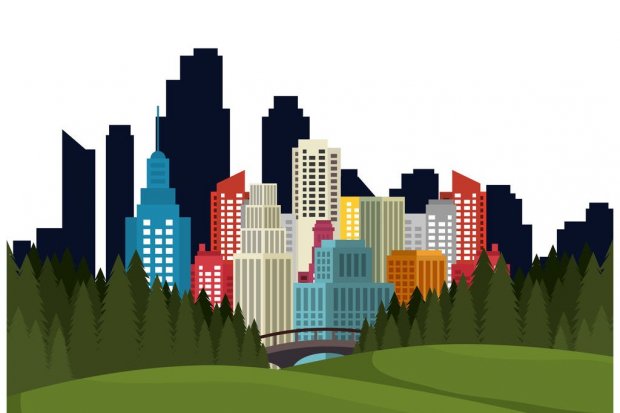 Summary
The groundbreaking for the Nusantara Capital City project will take place this week.
The Indonesian government's commitment to developing the new capital city is clear from the budget allocation and the determination to break ground this year.
The optimism that many investors are interested in the project is high.
Start your free trial.
If you would like to get a 30-day free unlimited access to all of our insights, please click "Start free trial" button below. If you already have an account, please login.