Pride and Prejudice: Indonesia-Australia Persist Disagreement on AUKUS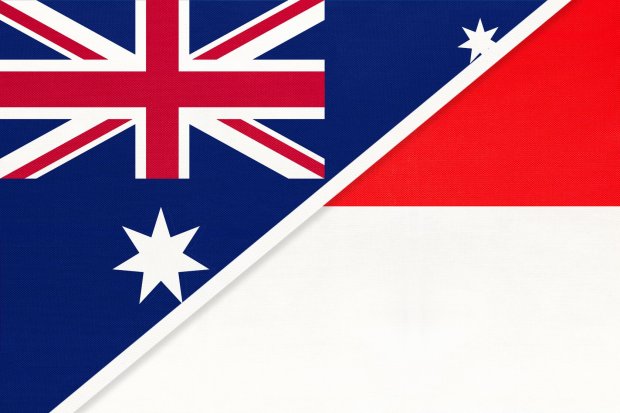 Summary
Indonesia proposes tighter supervision of nuclear-powered submarines at the crucial United Nations (UN) review of the nuclear non-proliferation treaty (NPT) this month.
Although not mentioning Australia or AUKUS in the paper, it is understood that Australia - wanting to acquire a nuclear submarine with the help of the United States and the United Kingdom through the AUKUS pact - is the targeted party of the paper.
The biggest problem with AUKUS and Australia is they get off on the wrong foot with Indonesia. This is because Canberra keeps Jakarta blindsided about its plans to join the trilateral defense partnership.
Start your free trial.
If you would like to get a 30-day free unlimited access to all of our insights, please click "Start free trial" button below. If you already have an account, please login.