Zooming In Indonesia's Debt Risk to China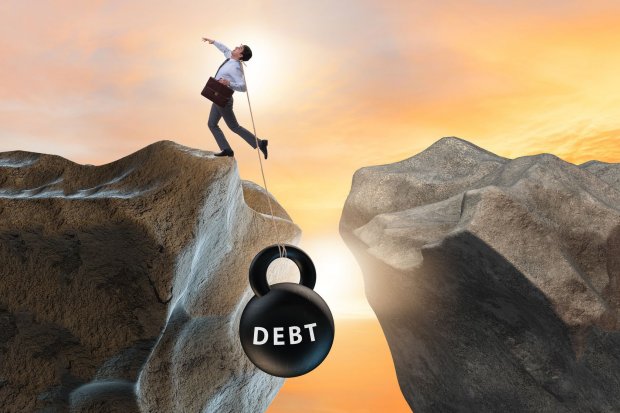 Summary
Debt distress in low- and middle-income countries brings back the world's largest creditor China into the spotlight. In Indonesia, debt risk from infrastructure projects under China's BRI program has specifically gained massive concern.
Indonesia is on the top 10 list of countries with the biggest BRI infrastructure project, both in value and project count, according to AidData. Indonesia's exposure to Chinese loans is still low, but it does not mean it has a low risk for the state budget.
Indonesia's infrastructure-related debt creates a more challenging future for local entrepreneurs.
Start your free trial.
If you would like to get a 30-day free unlimited access to all of our insights, please click "Start free trial" button below. If you already have an account, please login.