Indonesia's Carbon Tax: Waiting for the Right Time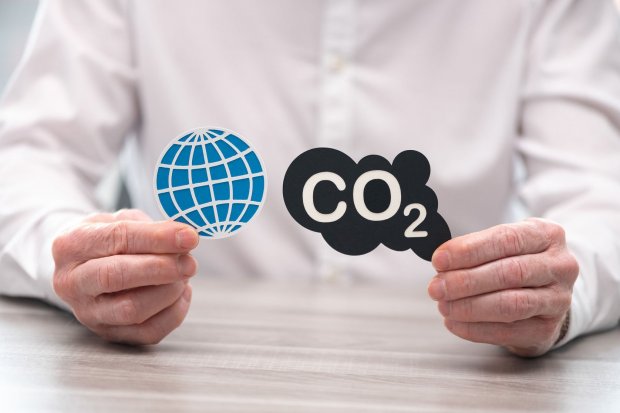 Summary
The Indonesian government has postponed its carbon tax implementation twice.
The scheme should have been imposed on April 1, 2022, per the latest Harmonized Tax Law mandate.
Carbon taxes will increase PLN's electricity supply cost, expectedly raising the inflation rate as a result.
Indonesia's inflation rate has exceeded the projection in June, even though the policy has yet to be implemented.
Start your free trial.
If you would like to get a 30-day free unlimited access to all of our insights, please click "Start free trial" button below. If you already have an account, please login.