Currency Pressure Escalates, How Strong Are Indonesia's FX Reserves?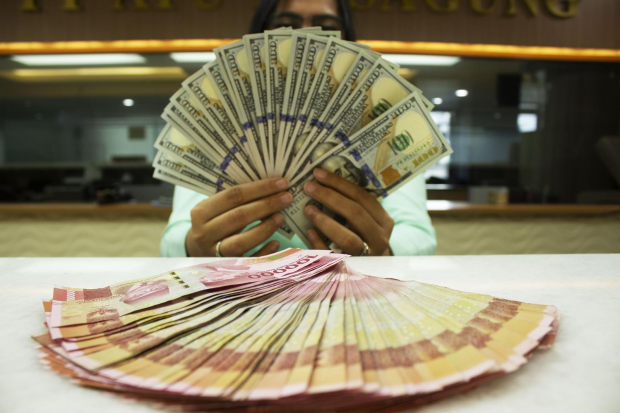 Summary
Many currencies are under pressure as risk-off sentiment spurred by US Federal Reserve tightening and fear of recession. There is a lot of speculation about what will happen next.
A slowdown in commodities prices and further capital outflows threaten Indonesia's balance of payment and foreign exchange reserves.
The country's foreign exchange reserves have been under pressure since the beginning of this year. It is possible that the government will adjust the amount of global bond issuance to further support reserves and meet budget needs.
The Governor of Bank Indonesia Perry Warjiyo is ready to further adjust the policy stance "if necessary." The spread between the 10-year US Treasury and the 10-year Indonesian Government Bond is getting thinner. If BI is late in responding, the cost of stabilizing the exchange rate will be expensive.
Start your free trial.
If you would like to get a 30-day free unlimited access to all of our insights, please click "Start free trial" button below. If you already have an account, please login.