Threats to Indonesia's Economy: Oil Prices Boom, Inflation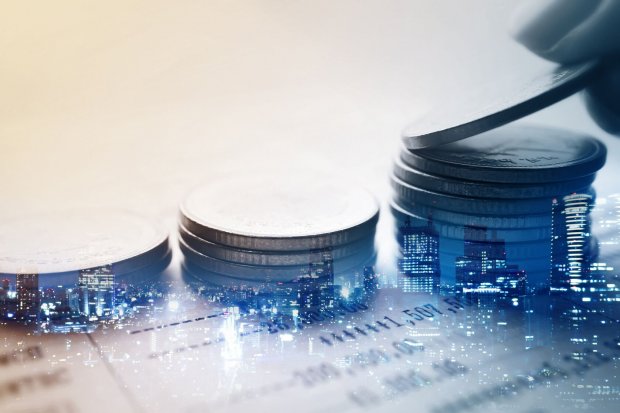 Summary
The crude oil prices boom drives high inflation and threatens countries to the brink of recession.
Indonesia curbed inflation by increasing energy subsidies up to hundreds of trillions.
The government will increase the subsidy budget to Rp 520 trillion by 2022.
Indonesia's inflation topped 4.35 percent year-on-year, the highest since 2017.
Start your free trial.
If you would like to get a 30-day free unlimited access to all of our insights, please click "Start free trial" button below. If you already have an account, please login.