The Political and Untechnocratic Cabinet: Causes and Consequences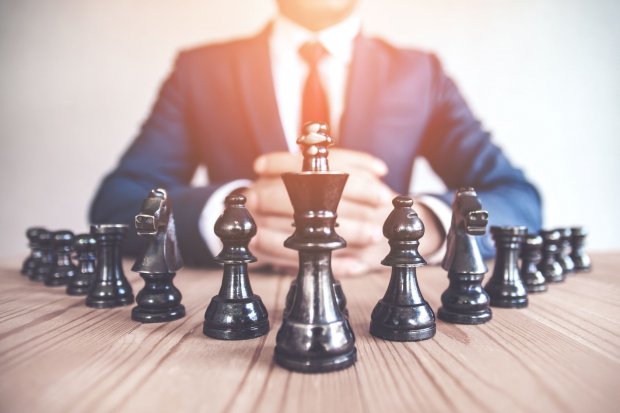 Summary
President Joko Widodo replaced two ministers and appointed three deputy ministers to the Indonesia Onward Cabinet last week.
The original plan was to replace three ministers: the Minister of Trade, the Minister of Agriculture, and the Minister of Defence. However, Jokowi decided to replace the Minister of Trade and the Minister of Agrarian and Spatial Planning.
The latest reshuffle gives a signal that the cabinet is no longer focused on managing the government. The reshuffle aims not to improve the government's performance but only to accommodate political interests ahead of the 2024 Presidential Election by dividing political positions for political forces and parties supporting Jokowi.
Start your free trial.
If you would like to get a 30-day free unlimited access to all of our insights, please click "Start free trial" button below. If you already have an account, please login.