Latest Rumors on Cabinet Reshuffle: The Round-Up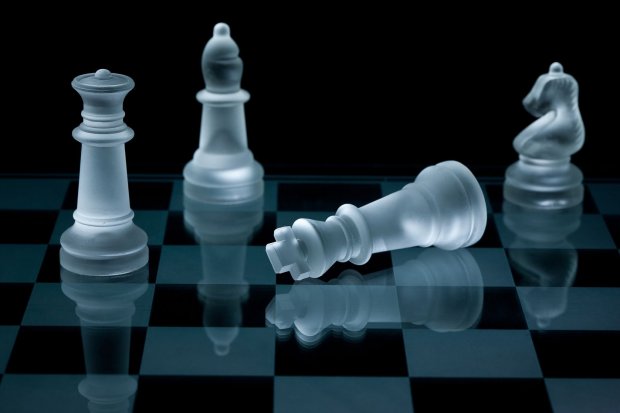 Summary
Based on information compiled by D-Insights, the reshuffle rumors emerged after the Capital City Law legislation process continued following the appointment of the capital authority head. Jokowi will reportedly announce his decision after the law cementing the legal status of the capital city authority passes.
Those who are likely to leave the cabinet are ministers with professional backgrounds because there is no 'political cost' to replace them. However, there is no guarantee that ministers from political parties will be safe.
Several new faces are rumored to be filling cabinet posts. Apart from Hadi Tjahjanto, PAN Chairman Zulkifli Hasan is also likely to join the cabinet. Zulkifli actually prefers one of the top PAN officials to serve as a minister. The reason is that he currently has a state position as Deputy Chairman of the People's Consultative Assembly (MPR). However, rumors have it that Jokowi is happy and wants to work with Zulkifli in the cabinet.
Start your free trial.
If you would like to get a 30-day free unlimited access to all of our insights, please click "Start free trial" button below. If you already have an account, please login.