The Global Risk of Stubborn Inflation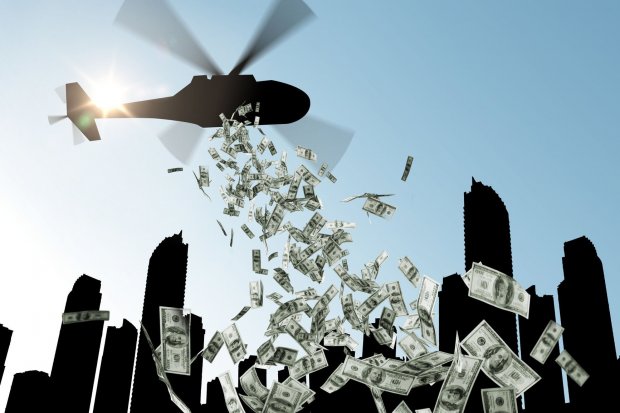 Summary
Persistent supply-chain constraints would sustain global price pressures this year, prompting many central banks to raise policy rates, wrote economist at Oxford Economics. To prevent a spike in inflation, some economists advised Indonesia to cancel its plan to gradually increase subsidized-energy prices, in addition to raising policy rate.
Indonesia will face a massive burden on the budget if it decides to cancel its plan to increase the subsidized-energy prices. It is estimated that state-owned energy companies Pertamina and PLN will face a deficit cash flow of tens of billions of dollars this year.
World Bank's Economists warn a robust policy response from major central banks would not be good news for emerging markets and developed economies in the short run. Most would experience higher funding costs, and debt crises could become significantly more likely for some. This would be a downside risk for many economies.
Bright growth prospect for ASEAN-5 economies (Indonesia, Malaysia, Philippines, Singapore, and Thailand). This country's group is expected to reach higher growth than last year amid global inflationary challenges, surpassing other groups of countries.
Start your free trial.
If you would like to get a 30-day free unlimited access to all of our insights, please click "Start free trial" button below. If you already have an account, please login.