New Airlines Rejuvenate Hard-Hit Aviation Industry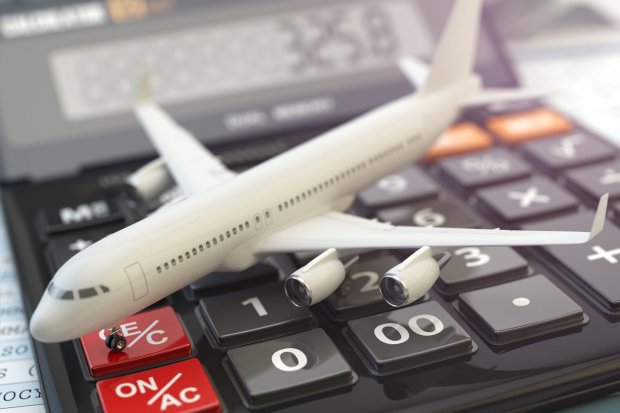 Summary
Indonesia's aviation industry has been hit hard by the COVID-19 pandemic since March 2020. Situations are improving, but there is a lot to be done.
Taking part in the sector's recovery, three new airlines have launched and offered several services from regular to umrah flights.
Experts predict that Indonesian aviation industry will probably be fully optimized in 2024.
Start your free trial.
If you would like to get a 30-day free unlimited access to all of our insights, please click "Start free trial" button below. If you already have an account, please login.