Weekly Digest: Indonesia to Increase Energy Prices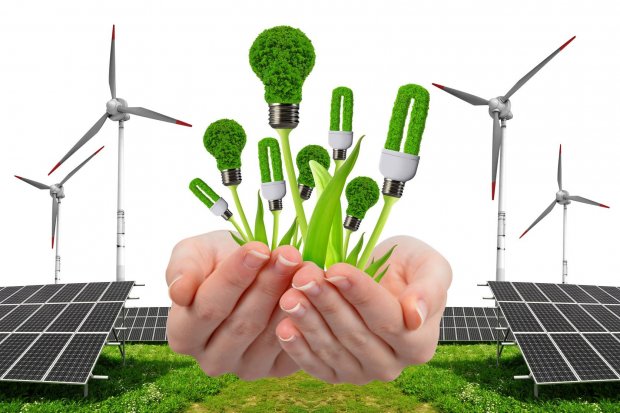 Summary
President Joko Widodo stated that rising commodity prices are inevitable, following the global trend. High-ranking officials have also publicly disclosed the plan to increase energy prices gradually.
Energy prices are highly volatile in the midst of the pandemic and the Russo-Ukrainian war. Various international institutions predict that this and next year's energy prices may be higher than last year.
Some existing policies in Indonesia can prevent domestic energy prices from soaring. Pertamina's strategy to purchase Russian cheap oil may also help despite risks, including supply instability.
The government is disbursing funds for low-income people through direct cash transfers to compensate for the rising commodity prices. The program will put less strain on the state budget compared to directly subsidizing prices.
Start your free trial.
If you would like to get a 30-day free unlimited access to all of our insights, please click "Start free trial" button below. If you already have an account, please login.