The Extension of the President's Term of Office: A Thorough Insights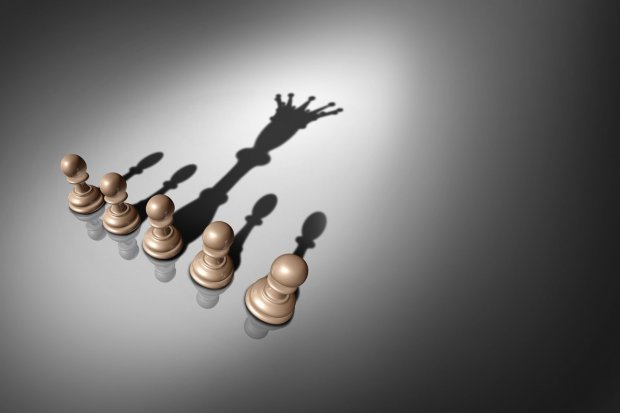 Topic
There are several scenarios prepared for the extension of the presidential term.
As the largest party in parliament, PDI-P is still a major obstacle to the plans of some political elites to push for amendments to the 1945 Constitution.
Apart from that, a public campaign is reportedly also being prepared.
Start your free trial.
If you would like to get a 30-day free unlimited access to all of our insights, please click "Start free trial" button below. If you already have an account, please login.