Making Sense of Indonesia's "Stubborn" Cooking Oil Scarcity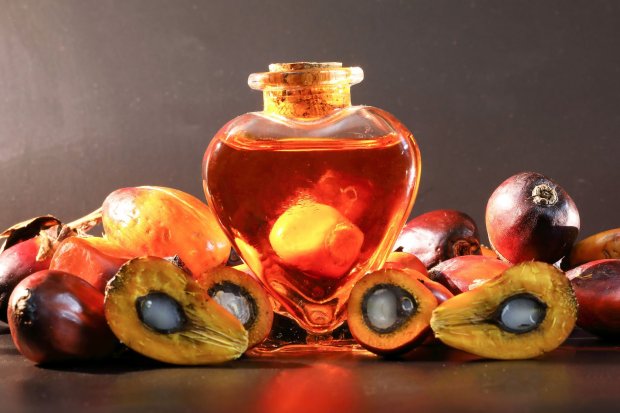 Summary
The sudden, extensive, and constantly changing policies are suspected to be one of the main causes of cooking oil scarcity. D-Insights notes that the Indonesian Government has issued at least seven regulations on palm oil in the past two months with the goal to bring down cooking oil prices for the domestic market – this includes revisions of the recently issued regulations.
CPO consumption for biodiesel is getting close to CPO consumption for food. This hints at domestic issues that contribute to cooking oil supply challenges. Biodiesel has become a big absorber CPO as Indonesia's government implemented a mandatory B30. The monthly absorption of CPO for biodiesel has exceeded that for food since November last year.
Hoarding practices were found, not only in companies but in retail traders and consumers. Suspicions over massive hoarding and smuggling grow as CPO stock remain high. The Business Competition Supervisory Commission (KPPU) is investigating hoarding allegations by cooking oil and non-cooking oil companies in various regions.
KPPU recommends Trade Ministry to improve the market structure, stating that the domestic cooking oil business structure tends to be controlled by a handful of large corporations with the power to control prices.
Start your free trial.
If you would like to get a 30-day free unlimited access to all of our insights, please click "Start free trial" button below. If you already have an account, please login.